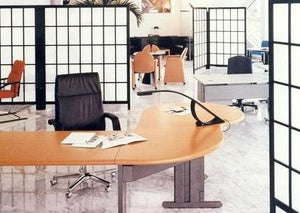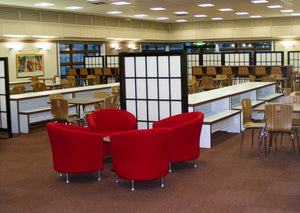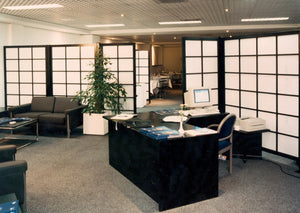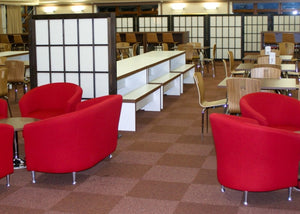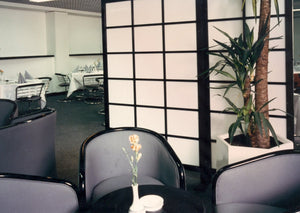 Translucent Timber Screens Product Information:
Solid timber frames with two trellis panels are available in different cell sizes sandwiching a semi translucent inner core that creates a visually impressive effect. Our semi translucent screens have a wide range of applications and offer a decorative interior design. Further product details below: 
Frame Section 

45mm (face) X 35mm (depth)

Trellis Section

20mm (face) X 15mm (depth)

Trellis Apertures
Internal Dimension

 

see Options
Inner core 

Clear or Opal (white) core with a 26% light block. Other diffusers available coloured or smoked on request.

Finish
Natural or coloured water based lacquers on all timbers.

Custom Design
As manufacturers, we design and make screens to your requirements
Delivery
Delivered fully assembled or built on-site, using our own vehicles to ensure the panel arrive in perfect condition and are ready for immediate use.
{formbuilder:28202}