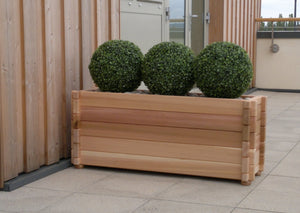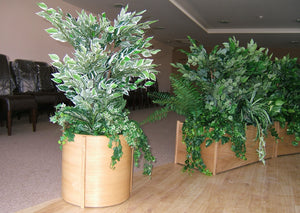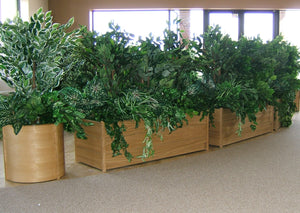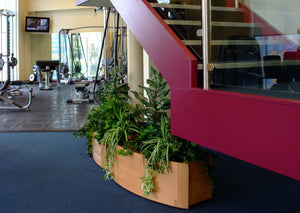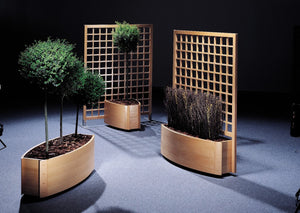 PLANTER BOXES PRODUCT INFORMATION:
Wooden Planters custom designed to any size and shape, hand crafted from hardwood and timber veneers. All wooden planters are built by our highly skilled craftsmen, unique or custom handmade pieces, personalised for clients. We have Interior and exterior planters available in all timbers, to compliment your decor. Suitable for growing plants, vegetables or fruits. Enhancing the look of your space or garden. 
At Screen Plus, we can offer a quick turnaround and deliver by our own vehicles  ensuring each Planter box is delivered safely. Please request a quote or phone us, and we can assist you with your planter enquiry.
Planter liners for real plants or artificial foliage also available on request.
{formbuilder:28205}